Vancouver Penthouses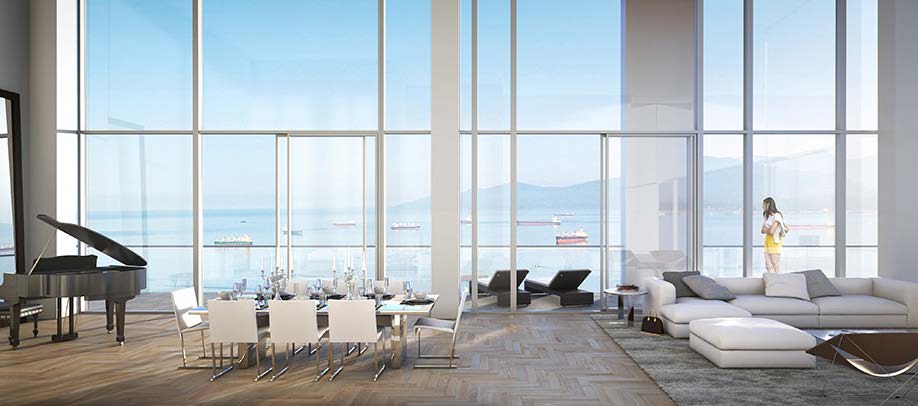 Penthouse Customization By BIG
Fazioli
Westbank has a special partnership with Fazioli, the world's premier piano manufacturers. Fazioli has crafted custom pianos for the Fairmont Pacific Rim and Shangri-La Toronto. Penthouse ownership affords you the opportunity to travel to Venice, Italy to customize your Fazioli piano to match your tastes and the décor of your home with input from the architecture team at BIG. Sharing our values of artistry and craftsmanship, Fazioli will perfectly complete your work of art atop Vancouver House.
Outdoor Living
Vancouver House is situated on the southern end of the downtown Vancouver peninsula, which takes full advantage of spectacular views east towards False Creek or west over English Bay. Some residents will enjoy the urban vista north into the sparkling lights of downtown, while others will love glimpses of the North Shore mountains or the summit of Mount Baker.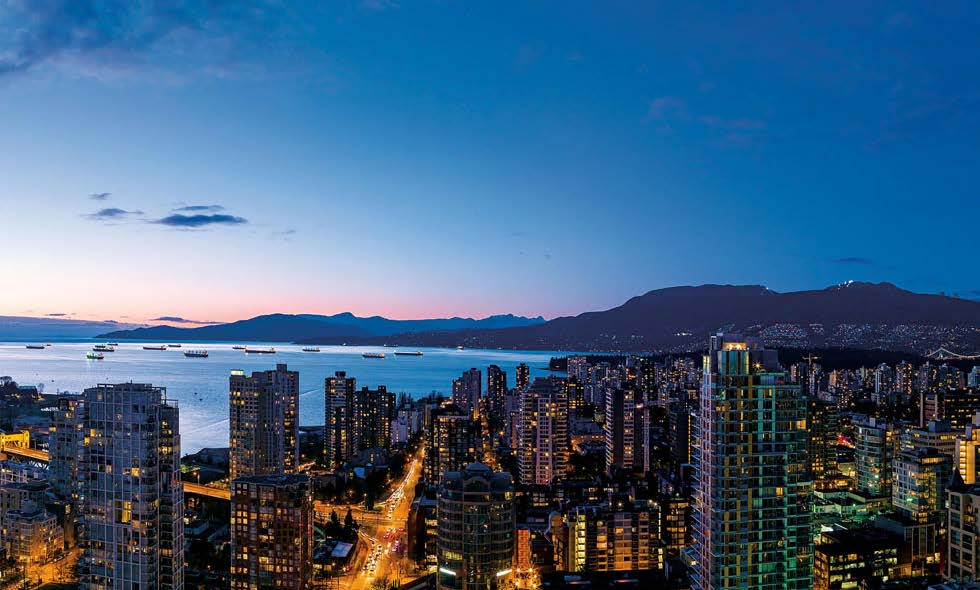 Kitchen design by BIG
Bathroom design by BIG and Kohler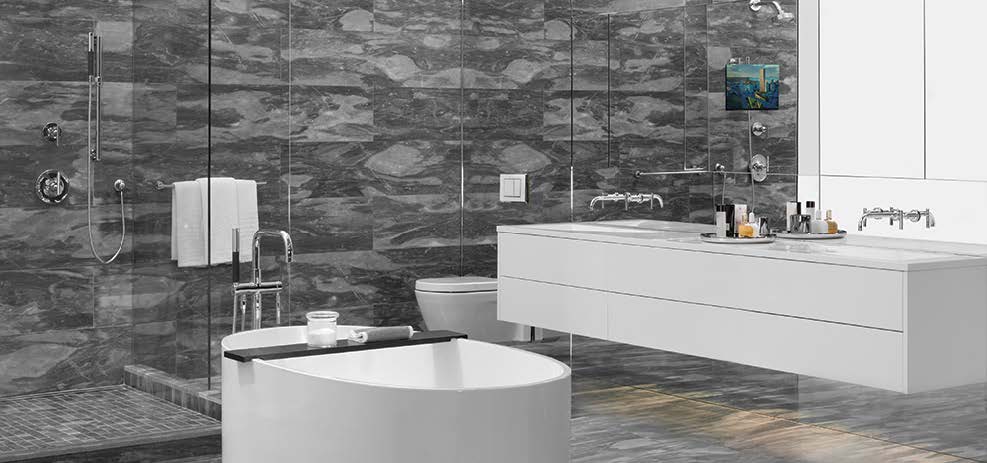 Closets and Master Suite Appointments by BIG
Cellars
One thing often missing from high rise living compared to a single family house is a basement for storage. At Vancouver House we are pleased to introduce cellars. Each cellar is located on the parking levels in a 200 square foot or larger secure private storage room with power and water connections, which is the perfect place to store a wine collection, seasonal wardrobe, tools, luggage, and any other items that one needs to stow out of view and to reduce clutter in their home.